Tennis For Free, served to the community, by the community
3 easy steps to playing and supporting your local tennis community
25000 Attendances
this year so far.
2200 Attendances
this week.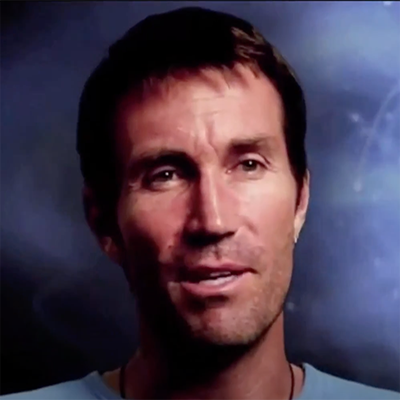 "Getting a tennis racquet in a kid's hand and seeing them enjoy the sport is the best pathway to a healthy and active future. It's also a needed element for the future of British Tennis"
PAT CASH
TFF Patron & Former Wimbledon Champion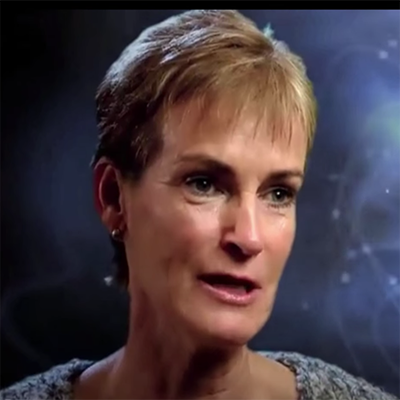 "What I really love about the TFF sessions is that they are open to everyone. Whether you're 3 or 83, you can come for as long or short a time as you like and it's available to the whole family. There is something available for everyone regardless of age, size, shape or level. It's that welcoming.
JUDY MURRAY
Mother of Andy and Jamie Murray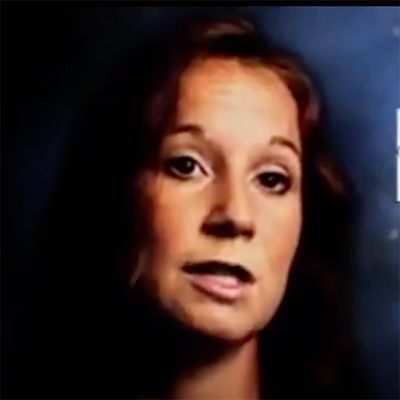 From a council perspective, we've been able to address our social inclusion agenda by breaking down the financial barriers and maximising the usage of our tennis courts. We've also seen less vandalism and anti-social behavious at the parks - probably as a result of them being busier
SAMANTHA BEAK
Head of Leisure - Epsom & Ewell Council
World
TFF Dreamteam is now live for Wimbledon. Check out the competition at http://tffdreamteam.com 
World
It's been a long time coming, but we've now launched our new website. We'd love to get your thoughts on it. Our focus for this website has...